THE PERFORMANCE BARN
DREAM. TRAIN. PERFORM.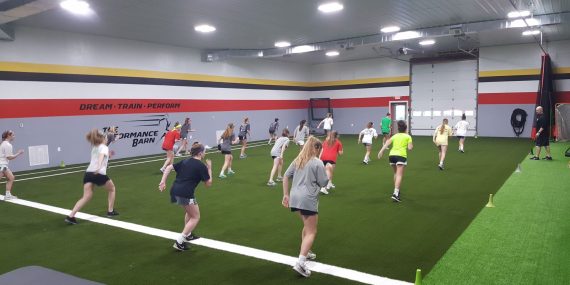 The Performance Barn is located in Western Howard County at 15870 Frederick Road, Woodbine, MD. We offer a unique training atmosphere and experience for any sport through a combination of top-notch training equipment and indoor turf.
Training and Physical Therapy Partners…see more
True Sports and Physical Therapy
Elite Athlete Training Services
Kristi Gorey Fitness
Pro Sports Massage Therapy
If you are interested in touring The Performance Barn to discuss your athlete's training needs contact Our Partners or email BHaney@PerformanceBarn.com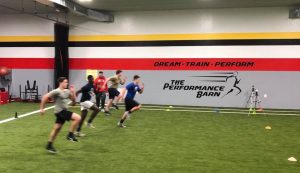 Individual Training
Working one on one in strength, speed, agility and stamina performance.
Group Training
Three or more athletes with similar goals and performance level.