THE PERFORMANCE BARN
DREAM. TRAIN. PERFORM.
The Performance Barn is located in Western Howard County at 15870 Frederick Road, Woodbine, MD. Although we are not a membership gym, we offer a unique physical therapy & training experience for any sport through a combination of top-notch training equipment and indoor turf.
Contact Our Training and Physical Therapy Partners to get Started!

To learn more about our partners Click Here.

True Sports Physical Therapy specializes in sports rehabilitation and understands the unique needs of every athlete looking for the best care.

Since 1995, Elite Athlete Training Services has been developing comprehensive training programs for male and female athletes of all ages and levels.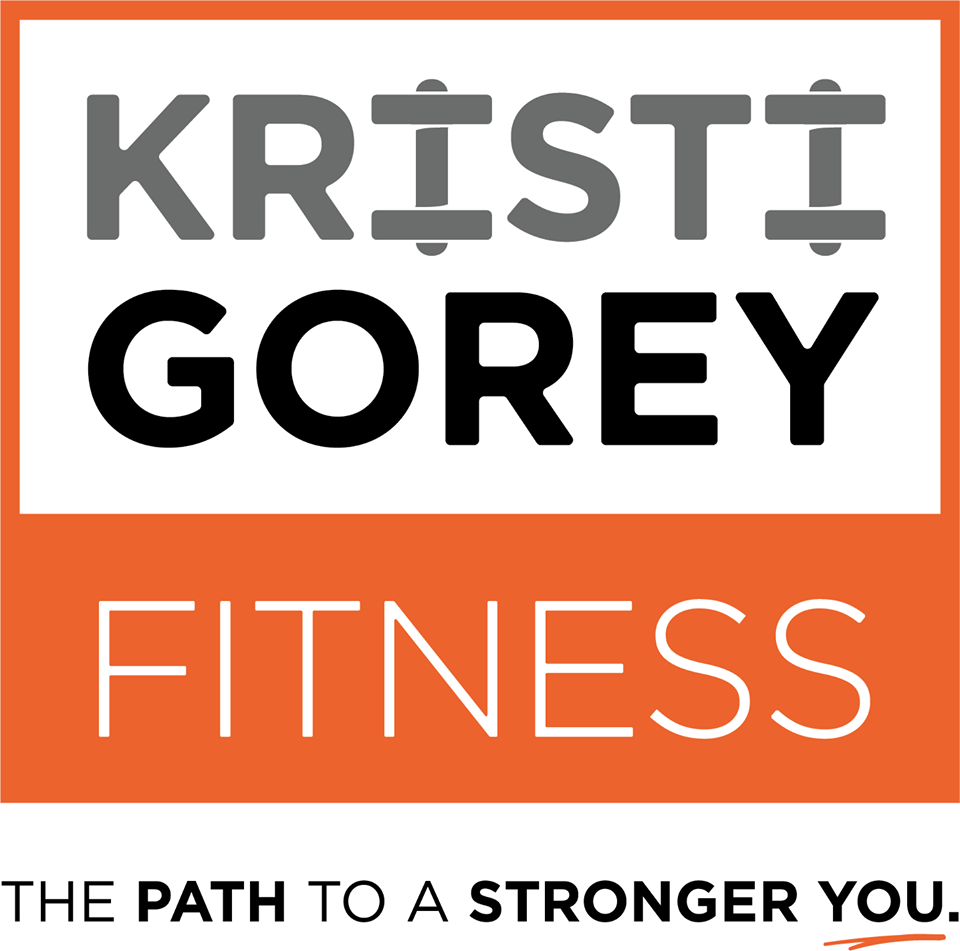 Kristi Gorey is a personal trainer with 20+years of experience. Her group fitness classes are always unique & challenging.
If you are interested in touring The Performance Barn to discuss your athlete's training needs contact Our Partners